Welcome to Glimmer Press! We are an Adelaide-based small publisher with our sights set on publishing books that shine.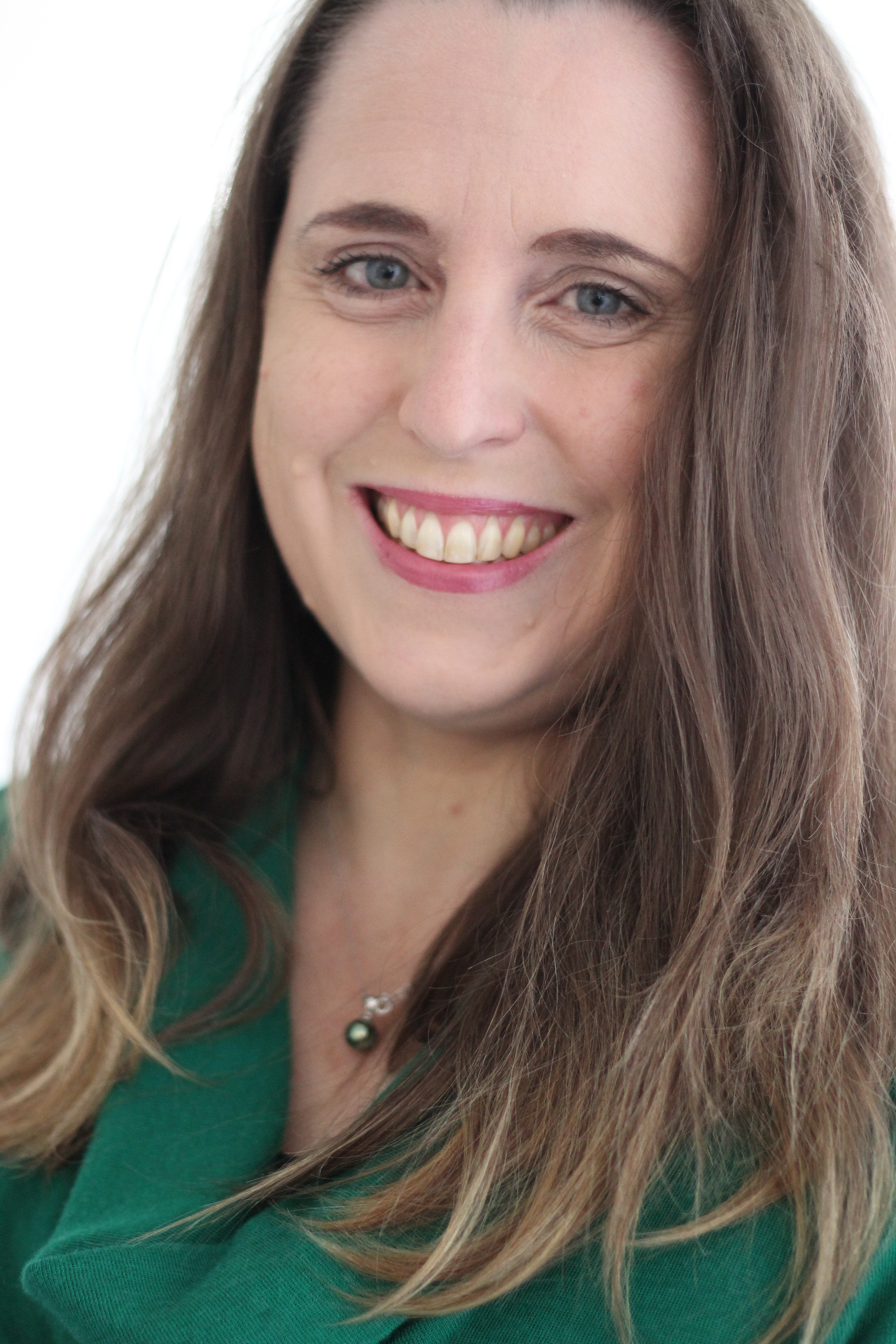 Glimmer Press's founder and publisher, Lynette Washington, holds a PhD in English and Creative Writing from the University of Adelaide, and has worked as an Editor and Publicist for MidnightSun Publishing. Lynette edited the story collection Breaking Beauty and co-edited the collection Crush. Her own story collection, Plane Tree Drive, was published in 2017 and was Highly Commended in the Victorian Premier's Literary Award and shortlisted for the MUBA. Lynette has over twenty years' experience as a writer, editor, manuscript assessor and teacher of creative and professional writing.
Glimmer Press is proud to be distributed by Wakefield Press.
I know nothing in the world that has as much power as a word. Sometimes I write one, and I look at it, until it begins to shine. Emily Dickinson